Designer Fashion Shows For New York Fashion Week 2011 at Lincoln Center and Milk Studios
Fashion Week 2011: What Shows Will You Be Attending?
Next
And so Mercedes-Benz Fashion Week begins. Fall/Winter 2011 designer collections will be making the rounds at the Lincoln Center (70 Lincoln Center Plaza, 212-875-5000), Milk Studios (450 W. 15th St., 212-645-2797), and other smaller presentation venues. Fashion week parties are already in full swing, shows are (hopefully) starting on time, and I'm spotting models everywhere I turn — but what I'm really wondering is, will I see you there?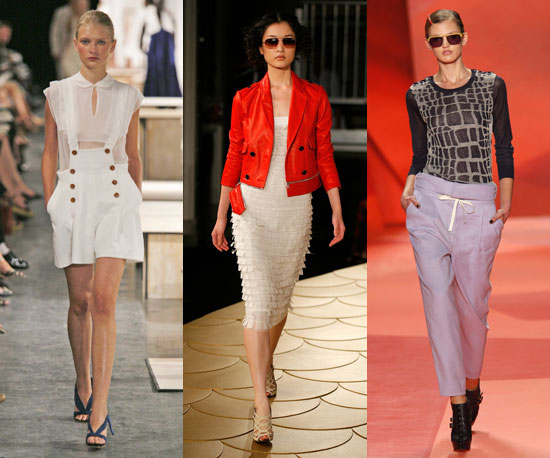 The complete Fashion Week lineup is out, and with some many show slots in so little time, it's hard to decide what's the best plan of action. If you're like our sisters Fashionologie and FabSugar, you'll be hitting the ground running — in some stellar heels, no less. But for the rest of us — will you be attending? If so, what shows? What are you most looking forward to? Tweet us a photo of the show in session!
Source: Wireimage