Shop Eco Beauty in New York City
What Are the Best Eco Beauty Destinations in NYC?
Next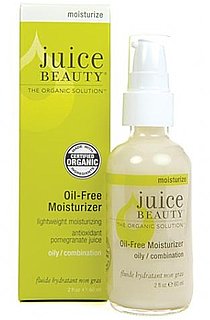 Where our skin, body, and general well-being is concerned, sometimes it's not only natural but also healthy to err on the side of eco-beauty products and organic spa treatments. In honor of Earth Month, we've already canvassed the city for the best florists and sustainable style hot spots. For next Tuesday's top five, I want to know where you beautify, the environmentally conscious way. Just some good ol' clean green preening!
Whether it's a quick stop to your local Whole Foods or a splurge skincare session at Aveda (233 Spring St., 212-807-1492), share your picks with us below, on Facebook, and on Twitter!
Source: Juice Beauty