Top 10 NYC Indulgences: David Chang, Shellac Manis, Del Posto, Amarcord, Warren Tricomi, Highlands, Flywheel, Etc.
Top 10 of 2010: NYC's Best Splurges
Next
We're 10 days away from saying goodbye to 2010 — and in the spirit of "onward and upward," here's one last look at this year's best, most fun, most repeat-worthy splurges. I can only hope 2011 will bring another round of new and exciting experiences worth a pretty penny. Knowing NYC, that won't be much of a problem.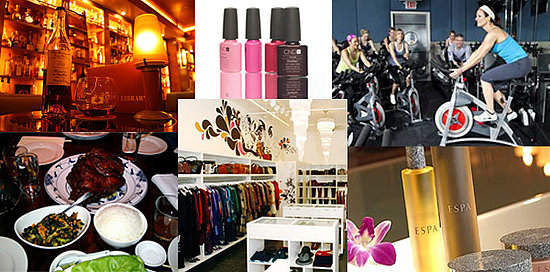 Source: Flickr User Sam Felder, Brandy Library, Flywheel, The Peninsula Spa at ESPA New York, Amarcord, and Creative Nail Design