Ways to Stay Cool in NYC Summer Heat Wave
Stay Classy (and Cool), NYC: 4 Beat the Heat Ideas
Next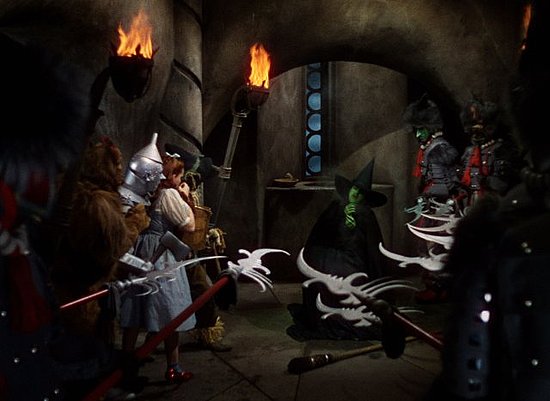 With a heat index in the triple digits, things have certainly heated up in NYC. Things that have been duly noted over the last couple of days: you can feasibly fry an egg on the sidewalk, air conditioning really is a heavenly gift, and there's nothing worse than standing idle in the subway.
Summer heat waves have some inevitable and uncomfortable downsides, but don't let the heat beat you down. Here are four ways to keep it cool and classy, as the temps are expected to get well into the low 100s today and stay consistently hot and humid throughout the weekend. See you at the Washington Square Park fountain in 10?
Go ice skating Cold respite can be found at your local indoor ice box. Translation: ice skating in the Summertime is a genius idea! Try the Sky Rink at Chelsea Piers (212-336-6100) or World Ice Arena (13135 Avery Ave., 718-760-9001) in Flushing, Queens.

Eat something really cold Time to put our ice cold (un)guilty pleasure picks to the test. Grab a popsicle for the road — but be prepared to eat it fast — or steal away in your local ice cream shop for a sundae treat. My current favorite? Sundae and Cones (95 E. 10th St., 212-979-9398).

Don't be afraid to get wet Take that "cold shower" mentality to the great NYC outdoors. Run through the fountain in Washington Square Park or get splashed at the Battery City Promenade's multiple fountains.

Let the breeze run through your hair Jump on the Staten Island Ferry for a free ride to that other island and back. You'll get a great view of Lady Liberty and hopefully some cool water breeze mixed in there, too.
How do you keep cool when it's unreasonably hot? Spill your cool down secrets here.
Source: IMDb Pro